Welcome!
Ildiko`s Chocolate is an award winner, independent, family run chocolatier based in Bookham, Surrey.
Our chocolate manufacture was established in 2012 by Ildiko. Following her dreams and childhood memories, she turned her hobby into a professional business.
We produce a wide range of slabs made from carefully selected high quality single origin and blend of Belgian chocolates, decorated with freeze dried fruits, nuts and flower petals.
You can also find our other delights.Our caramel sauces or chocolate truffles could be great present ideas for any occasion or a perfect treat for yourself.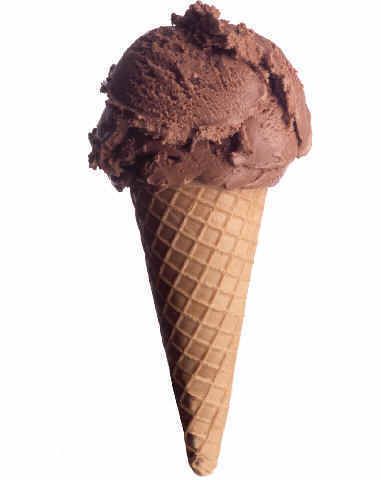 NEW FOR THIS SPRING & SUMMER!


Artisan gelato made on site from the finest Belgian Chocolates and other premium ingredients.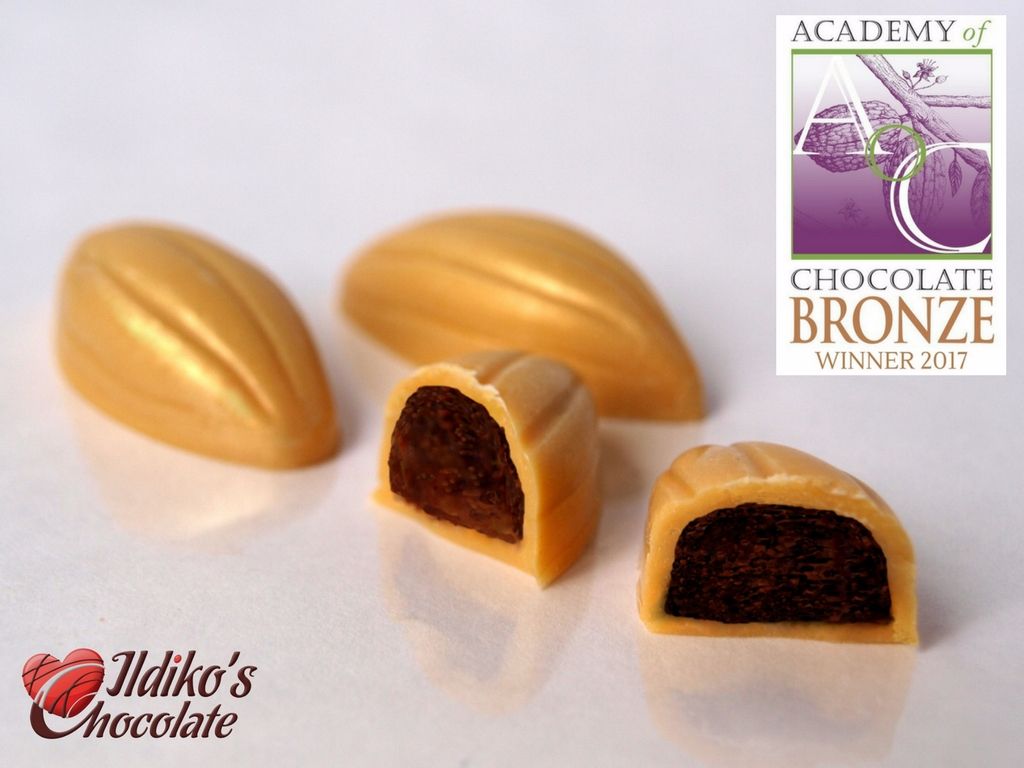 Our Golden- Blonde Beans had been awarded with Bronze at the Academy of Chocolate Award 2017.
Made from our very special blonde (caramelised white) chocolate and filled with dark chocolate ganache and caramelised salted cocoa nibs.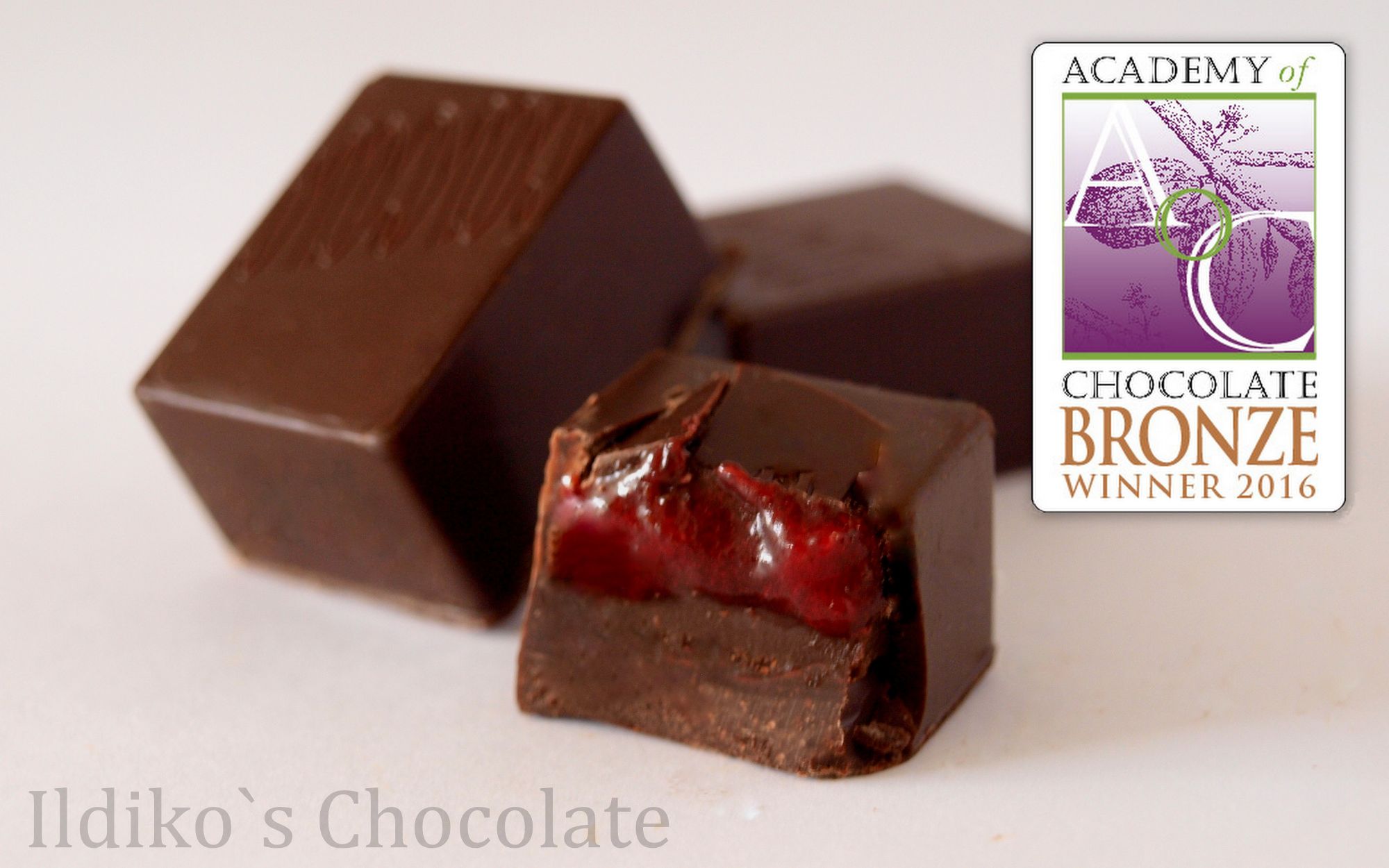 We are thrilled to announce that our Miora chocolate had been awarded with Bronze at the Academy of Chocolate Award 2016 [read more...]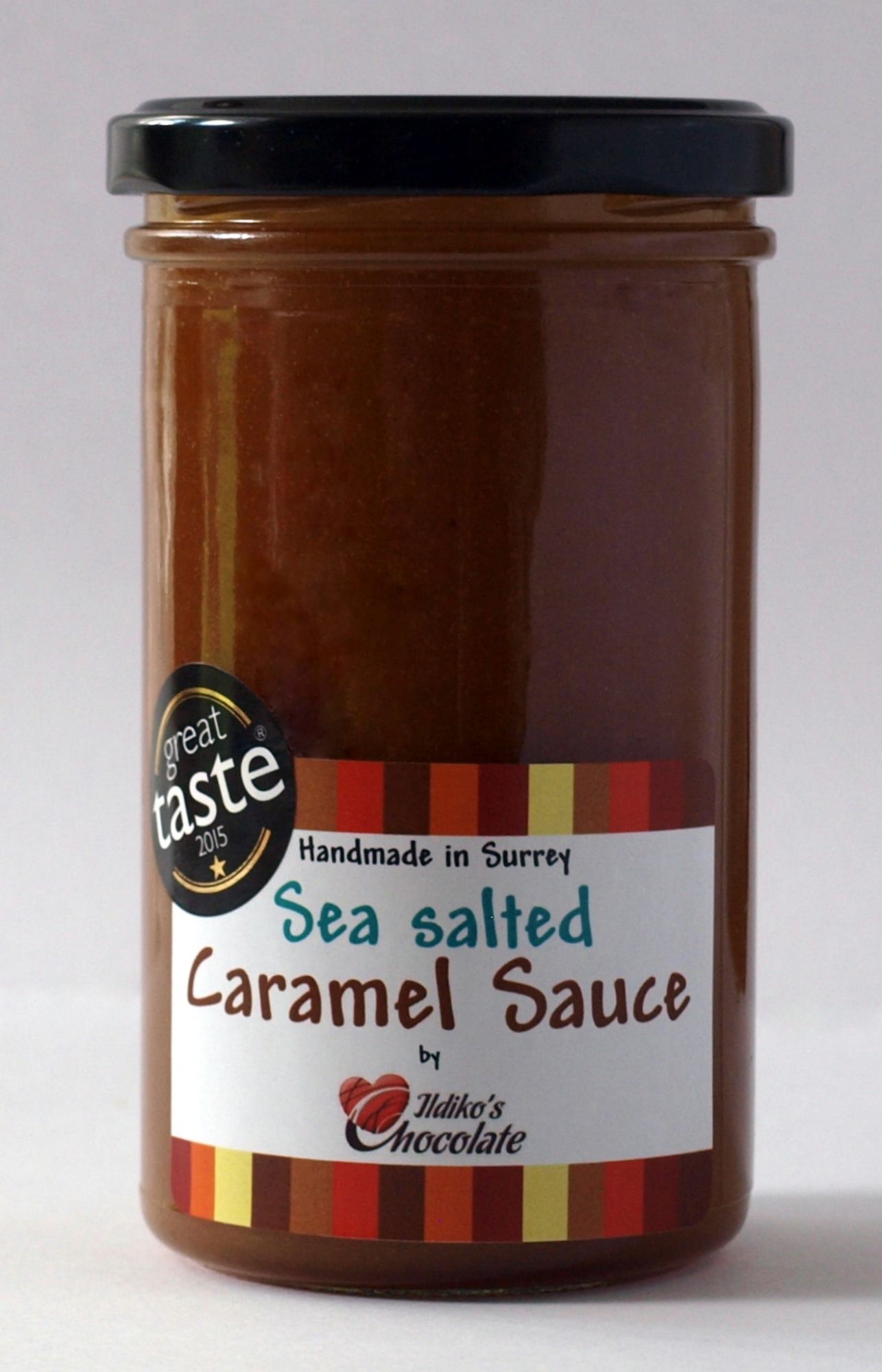 After the success of our Clotted Cream Caramel Sauce in 2014, we are delighted to announce our Sea Salted Caramel Saucehad been awarded with a Gold Star on Britain`s most famous food award at Great Taste Award.
The Great Taste logo is a signpost to a wonderful tasting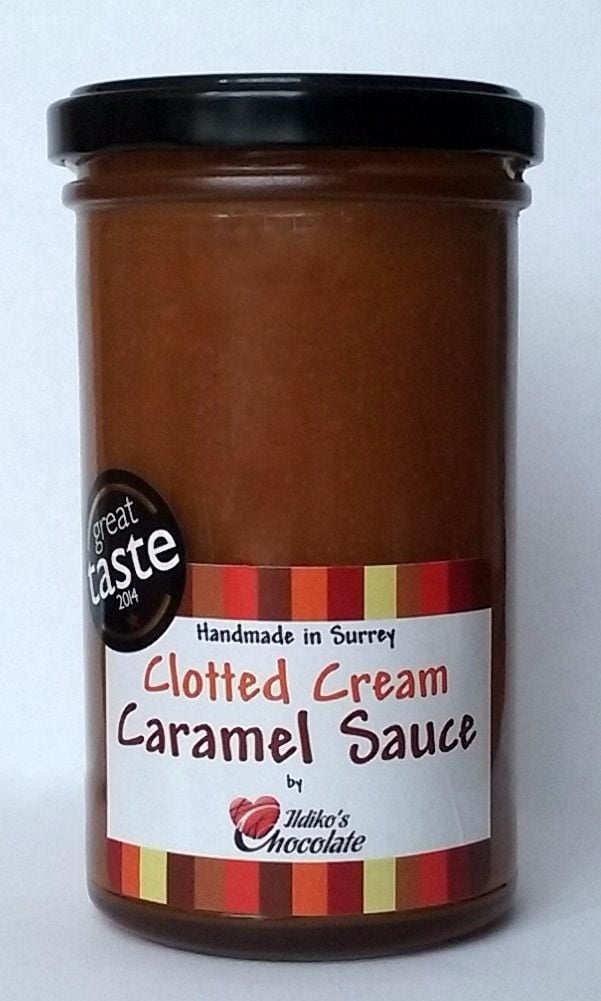 product and hundreds of judges have worked hard to discover the very best through blind-tasting a total of 10,000 different foods & drink.
"A gorgeous caramel colour and divine consistency - very, very creamy and almost melt in the mouth." as one of the judges said.